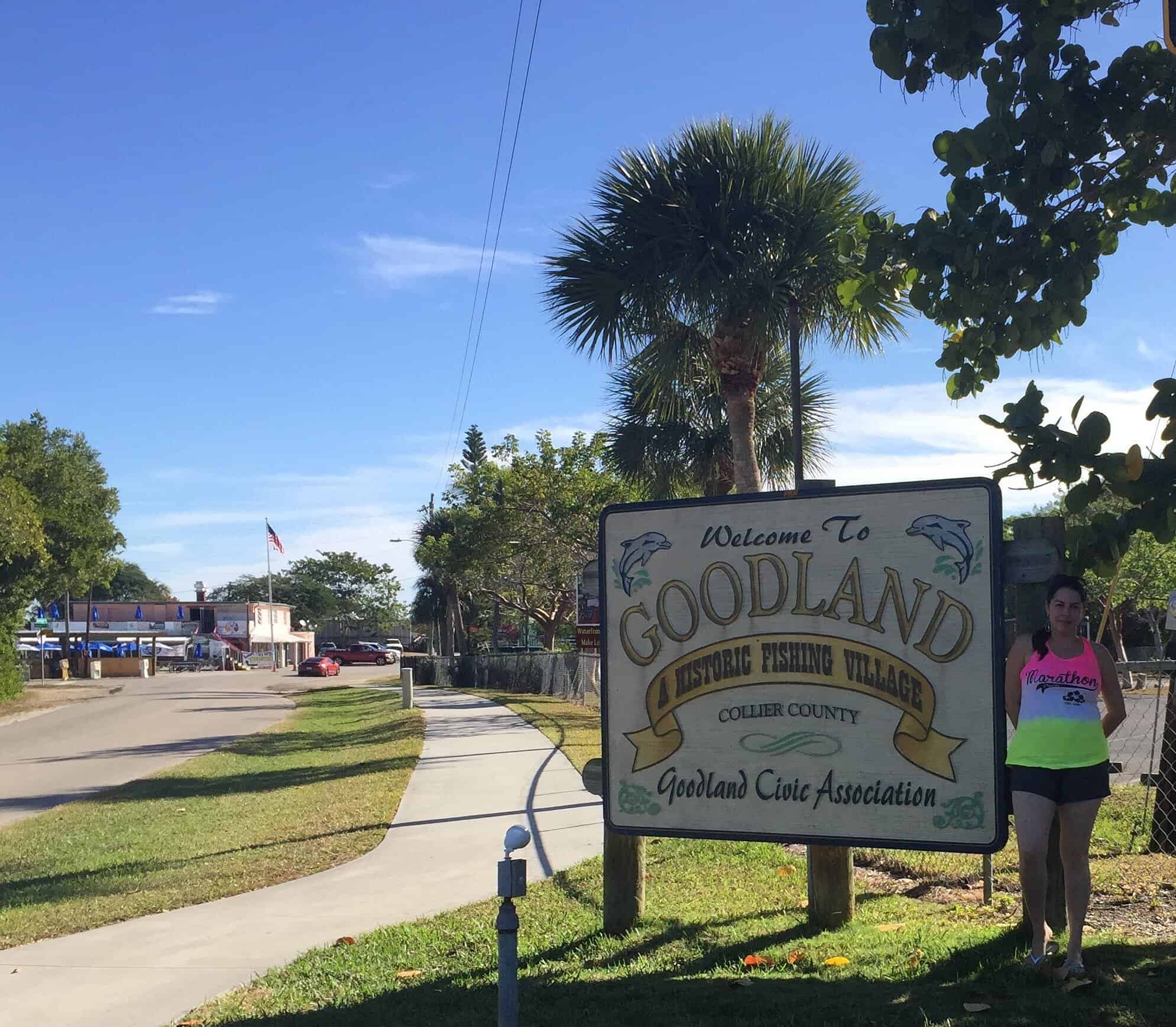 Goodland, Florida, is a small fishing village in the southeast corner of Marco Island, Florida. Located off State Road 92 in Monroe County, the town features restaurants and some fascinating history that makes it worth exploring.
History of Goodland
Founded by John W. Roberts, who came from New York state with his family around 1870, He settled on what would become known as "Goodlands Point," where he built a small log cabin for himself and his wife, Mary Ann, and their three children. Its mysterious history adds to its allure.
What to do in Goodland
Being a fishing village, it has several good fishing spots accessible via boat ramps on either side of town. The local marina also rents kayaks for exploring the nearby mangroves. There are many other fun activities: boating, jet skiing, parasailing, scuba diving, snorkel gear rentals, etc.
Goodland Bars and Restaurants
Goodland is well known for its excellent restaurants and is a great place to enjoy seafood and music. Many of the restaurants are family owned and have been in business for decades. Be aware that most are only open in season run between October and late Spring. Most places are casual and don't accept reservations.
Stan's Idle Hour
Since opening its doors in 1969, Stan's Idle Hour has served delicious seafood and beverages for generations of families. It's a waterfront seafood restaurant with a festive atmosphere, outside dining space, and frequent live entertainment. Stan's is such a staple of Goodland that the village named its bridge after its late founder Stan Gober.
The Little Bar Restaurant
One of Southwest Florida's favorite on-the-water restaurants and entertainment spots, the Little Bar Restaurant has served Goodland visitors for over four decades. You can expect freshly prepared dishes and one of the best happy hours in all of SWFL, aided by an exceptional crew who make it all happen. Guests can dine indoors amid unique, historical, and intriguing decor, much of it originating from Chicago roots. The little bar also offers two large outdoor patios overlooking Goodland's Buzzard Bay.
Kirk Fish Company
A staple of Goodland, Kirk Fish Company, is one of the few working waterfront fish houses in Southwest Florida. Open seasonally; they're known for their stone crabs and offer a variety of the freshest local catches and preprepared items such as Key Lime Pie and several fresh fish dips!
Paradise Found
The Paradise Found is a landmark waterfront eatery offering superb meals and drinks with a panoramic river and bay view from its outdoor decks or inside the recently remodeled air-conditioned interior. Dine on delicious seafood while looking at Marco River and Goodland Bay.